In the ever-evolving world of travel, few developments have been as widely discussed and analyzed as New Distribution Capability, most commonly known as NDC. This change in the means of distributing and accessing airline fares and services is reshaping the industry, but it poses several key questions:
What exactly is NDC and its potential benefits?

Why should those tasked with managing travel care?

What potential challenges remain?

How are Travel Management Companies (TMCs) like Direct Travel approaching this transformation?
Let's embark on a comprehensive journey to understand the future of travel distribution.
Demystifying NDC
NDC is a XML-based communication protocol developed by IATA (International Air Transport Association) to streamline the airfare purchasing process and provide a dynamic slate of customized offerings to travelers. In essence, NDC enables airlines to redefine how they distribute fares, services, and products. It was specifically developed with the goal of offering personalized fares and customized services directly to the customer based on their buyer behavior and preferences.
While plans to enhance the traveler experience through NDC have been in the works for over a decade, only recently have they started to gain wider adoption in North American as more airlines offer select fares exclusively through their NDC channels. Airlines utilizing NDC do so because it allows them to:
Control their offer based on the purchaser or traveler
Make their product & brand stand out
Create customized fares or bundles for travelers
Set prices in a dynamic environment
Earn added revenue
Differentiate pricing to different travelers/purchasers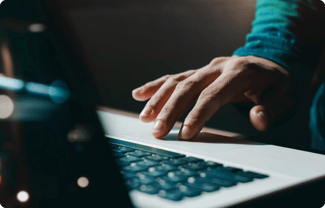 Why NDC Matters
NDC isn't just another piece of industry jargon; it signifies a fundamental shift in both new travel capabilities and
operational challenges. It will eventually have an impact on all corporate travel programs, regardless of size.
As with any major industry transformation, there are limitations until the technology and processes supporting it mature further. This is particularly the case with servicing NDC fares, which are currently limited by: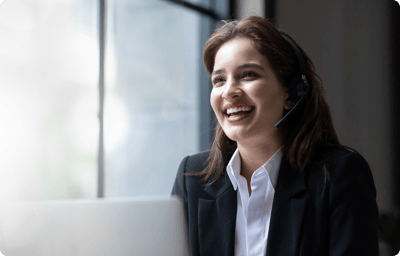 Complex Landscape: The travel distribution landscape is inherently complex, and the introduction of NDC adds another layer of intricacy.
Variability: Airlines are adopting NDC at different rates and in different ways, leading to a degree of fragmentation in the market.
Economic Considerations: While NDC offers several benefits, it may come with additional costs and raise servicing concerns, prompting a need for careful evaluation.
From a pricing perspective, it's important to point out that traditional fares are built based on a price fix contrived from specific data sets, primarily from ATPCO, the Airline Tariff Publishing Company. On the other hand, NDC pricing fluctuates constantly because fares are generated based on market demand, which can shift from moment to moment.
Although this dynamic pricing structure may lead to savings in the short term, it makes budgeting difficult and throws a wrench in established trip approval processes since NDC offers fares are typically only valid for about 20 minutes at any given time. Additionally, shopping across all suppliers is limited with NDC, with fares being prioritized versus schedules, which is less convenient for business travelers.
Beyond the booking process, NDC also presents obstacles to flexibility and downstream servicing capabilities. Currently, travelers cannot make changes to most NDC tickets through their online booking tool (OBT) or travel advisor and must contact the carrier directly. This often results in agents personally assisting travelers and leads to longer servicing times than changes made within the traditional booking environment. Managing unused tickets, which became an even more critical priority for businesses after the flight cancellations and disruptions brought on by COVID-19, is also a challenge with NDC fares.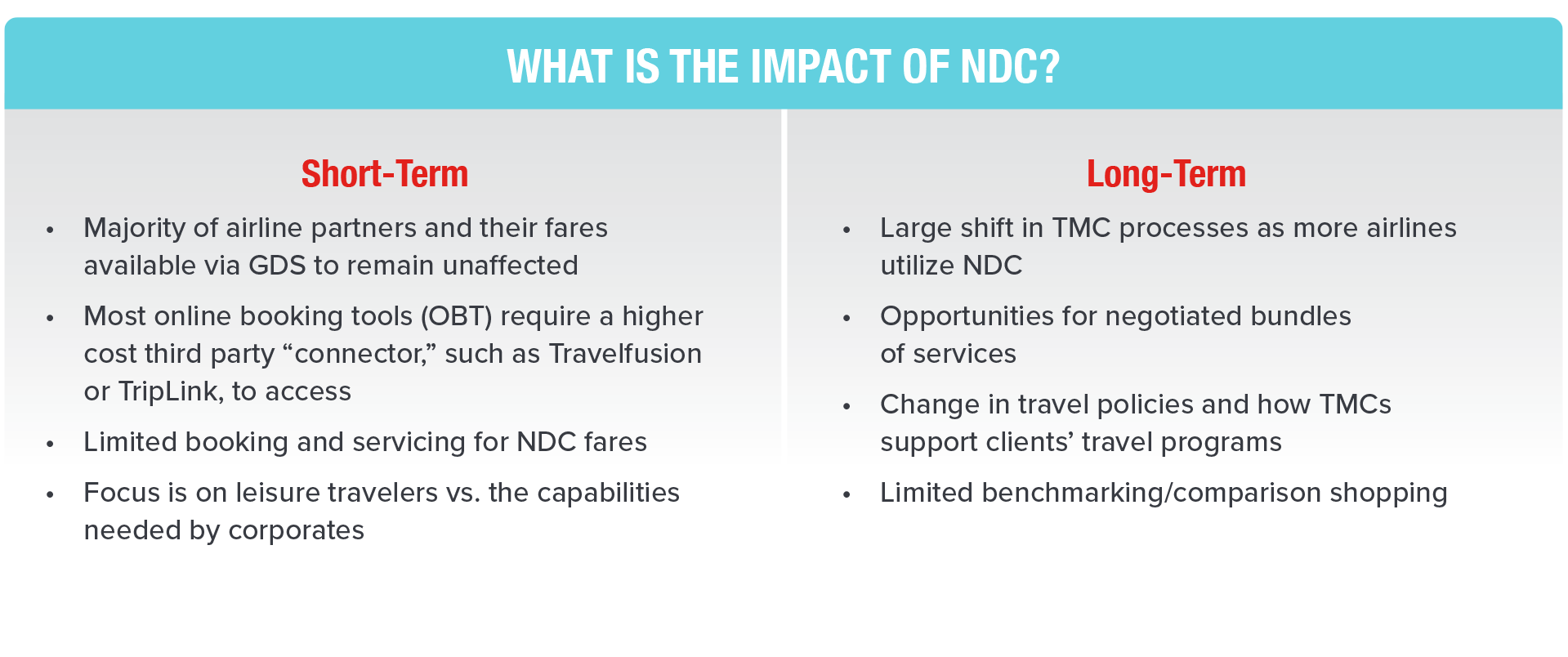 While the roadblocks to NDC may lessen, it poses a risk of financial loss and lack of transparency in the interim. It's crucial to understand that the transition to NDC is not an overnight shift: It's an ongoing and lengthy process.
Direct Travel's Strategy
At Direct Travel, we acknowledge the potential hurdles that come with NDC, and we are committed to helping you navigate this transition effectively. Our approach is rooted in prioritizing scalability and high-touch service for our clients.
Our goal is to actively collaborate with airline and technology partners, influencing their strategies to meet your content and functionality needs. Airlines need to understand the unique aspects of the TMC operating model, such as the need to shop across platforms, optimize spend, and make changes to travel.
For instance, with respect to connecting NDC content to your online booking tool, each OBT has taken a unique approach to NDC. This has resulted in varying strategies and capabilities, all of which can affect the traveler experience and corresponding data. It's important to us that our clients have access to a wide range of fares and offerings. To this end, we're working with our OBT partners to confirm their NDC readiness level. This will help clients get the right content for their travel needs whatever their chosen approach.
Most importantly, we want to strike the right mix of content for your travel program. NDC is not an all-in solution, nor is it solely a disruption to avoid. It's critical to understand that multiple distribution channels can lead to a broader spectrum of travel choices if balanced correctly. Our team is here to help you harness these advantages to enrich your business and ensure that you have the tools you need to keep your travel program running smoothly in this still-developing landscape.
Future Vision for NDC
As we continue to evolve our approach to NDC together, it's important to have a clear vision for the future. NDC provides a great reason for business leaders and travel managers to ensure their travel policies are clearly defined and to communicate these priorities with our team. Consider the following questions as you evaluate:
What content will you require, both NDC and traditional, for your program?
Do you need to prioritize what offers are being presented and when?
What do you require for data management and traveler information in case of itinerary changes?
What mobile solutions and OBT functionality will you need to support all your content and policy controls?
Today, the technical barriers that exist with the NDC technology make it extremely difficult to deliver services and robust post-sales support, all of which are considered essential for corporate travel. Ultimately, even though NDC will create an avenue for airlines to present personalized content to travel buyers, it doesn't come without cost, configuration considerations, and most importantly, time to ensure connectivity success.
While we believe it will take time for NDC to ultimately be used as intended and reach a level of maturity, it's on a promising path and can eventually yield exciting new offerings for businesses and their travelers. Throughout this journey, our commitment is to safeguard your interests and ensure that your travelers receive top-notch service and support.
Please take confidence knowing that, as the NDC landscape evolves, Direct Travel will continue to prioritize the needs of our customers and remain actively engaged with our partners to deliver a superior experience, no matter our clients' channel of choice.