Creating an exceptional VIP experience for your top executives is challenging. From booking travel to proactively monitoring their trips to planning exciting leisure activities to wine and dine clients – it takes time, experience and patience.
This is where a travel management company (TMC) comes in. If you look beyond the traditional services they offer, it starts to become clear that TMCs can provide customized travel experiences that meet the high expectations of seasoned executive travelers to ensure a successful business trip.
Here are five ways a TMC can upgrade the travel experience for your VIPs.
1. Designated Travel Advisor
When working with a partner to manage your travel program, executive assistants and the executives they support have direct access to the most experienced agents in the industry to assist with all things travel. From air, hotel, ground transportation and beyond, designated travel advisors pull strings to ensure executive travelers receive upgrades and amenities that exceed their expectations.
2. Trip Monitoring
Travel can be unpredictable. That's why your travel partner can provide your organization with trip monitoring services. No matter the circumstance, designated travel advisors are committed to monitoring executive travel at each step and springing to action if there is a disruption. A high-profile executive doesn't have the option to miss a meeting due to travel hiccups. Whether it's a delay from weather or a canceled flight, a trip monitoring program can get your executive automatically rebooked without them having to reach out.
3. Travel Upgrades and Perks
This is a big one. Sure a nice hotel is fantastic, but what about those special touches that impress your executives? TMCs have access to programs that are meant to impress. This can mean full in-room dining, upgrades to luxury suites, complimentary spa treatments, clearing space in sold-out situations as well as early check-in and late check-out to accommodate demanding schedules.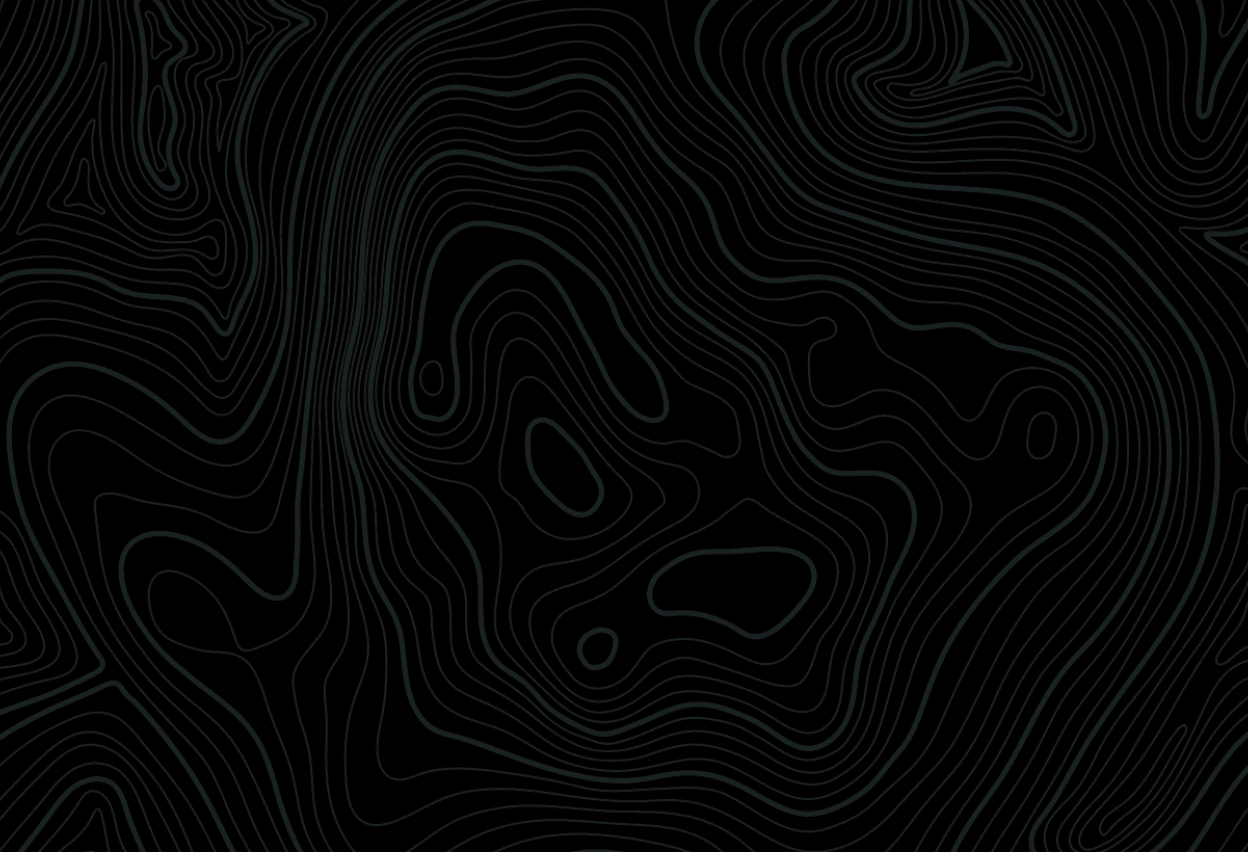 4. Special Services
As a senior leader at an enterprise, part of doing business is in the details. TMCs can organize a special meet and greet of a chauffeur at the airport to ensure your traveler gets to where they need to and don't have to wait around for transportation. After the business meeting, their designated travel advisor will schedule activities that allow executives to unwind and treat potential investments – which can include making dining reservations, planning golf experiences or booking tickets to a local event.
5. Above and Beyond
Part of being a designated resource to your executives means ensuring a successful business trip. Travel management companies go beyond the booking to meet these needs. A great example is hiring a local translator service that can help a client do business while abroad to ensure that the business trip is productive.
The right travel partner should be not only be concerned about travel plans but take the entire travel experience into consideration. VIP travelers all have unique tastes and high expectations. That's why travel management companies are equipped to understand and book travel experiences based on each and every one of those preferences.
To learn more about the VIP and concierge benefits that can upgrade your executive's travel experience, schedule a conversation with an expert consultant today.